About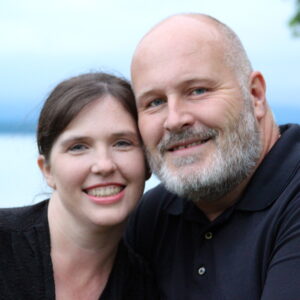 Jim and Nicci were married in 1996.  Jim is the founder and president of the The Family Worship Resource Center, author of the book, Doing Family Worship, a speaker and top-ten songwriter.  Jim has served in the local church for many years as a leader of worship in music.  Nicci is a wife and homemaker.  She enjoys reading and cooking and of course loving and spending time with her children and husband.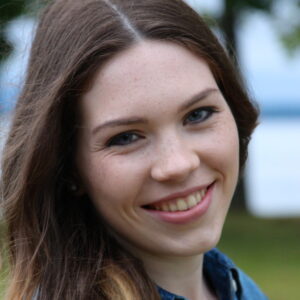 Grace was born in 1997.  She likes singing and songwriting. She and Jim have written several songs together.   She has recorded an EP and a full lenght album.   You can check out her website at GraceSpencerMusic.com.  Her other interests are: coffee, running and reading.

Adin was born in 1998.  Above anything else, he loves spending time in God's Word.  He also enjoys playing the guitar and learning new instruments.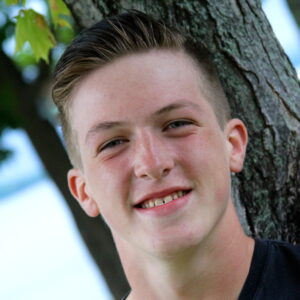 Samuel was born in 1999, right before Y2K (for those who remember that

).  He is our percussionist.  He loves to serve the Lord in any way that he can.  The Lord has given him a great sense of humor and a gift for easily striking up conversation, even with people he doesn't know.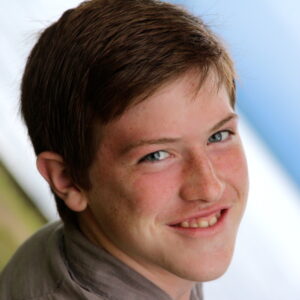 Jacob was born 12 1/2 months after Samuel (our closest babies so far).  He is our family comedian.  When he is not making someone laugh you can often find Jacob reading his Bible and he loves giving out gospel tracts.  God has given Jacob a great sensitivity towards others feelings.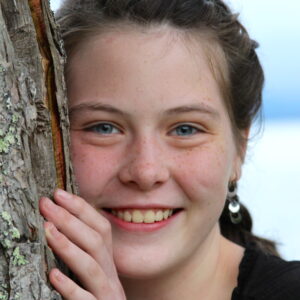 Lydia was born in 2002.  She enjoys baking, playing volleyball, listening to music and hanging out and playing games with her family.  Lydia has a real gift with little ones, she enjoys playing with babies and toddlers and they seem to be drawn to her.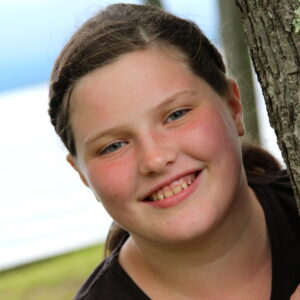 Anna was born in November of 2003 and gets to share her birthday with Thanksgiving once in awhile.  Anna loves to read, do crafts and she hasn't met an animal she didn't like.  She is our go-to pet caregiver.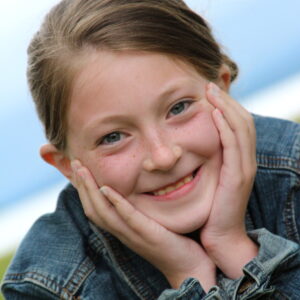 Phoebe was born in 2006.  She has never met a stranger.  She is a bright light in our home and loves to act and sing and perform skits with her younger brothers and sisters.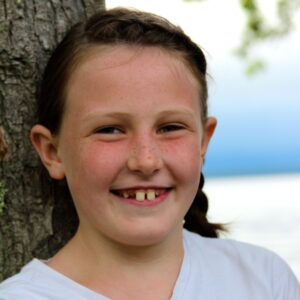 Cara was born in 2007.  She is a budding artist with a sweet, quiet spirit.  She loves playing outside, jumping rope and helping mom around the kitchen.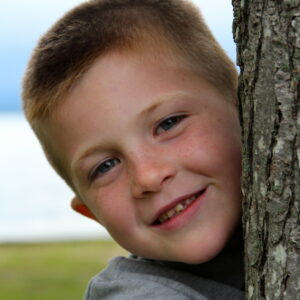 Josiah was born in 2008.  He is the only son in our family without a brother born directly before or after him.  Josiah enjoys wrestling with his older brothers, and is saving his coins to buy a camper some day with which to do ministry on the road.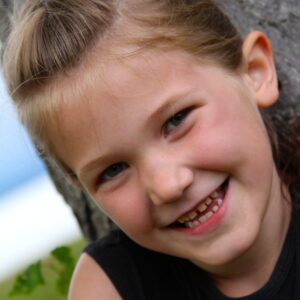 Chloe was born in 2010.  She has quite an imagination. When she isn't "doing a show" (as our little ones call it) for the family,  she enjoys telling stories and playing outside.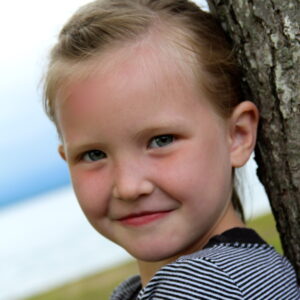 Julia was born in 2011.  She loves to play house and dress up with her siblings.  She also likes to "help mom out" taking care of her little brother, Ben.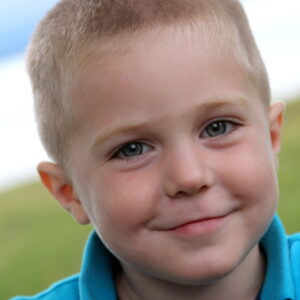 Will was born in 2013.  He loves helping with the bus and pretending with one of his toy trucks to do everything that his dad and Adin do with the bus.  He is very thoughtful of others.  When he gets to do something (have a snack, or go to the store with mom or dad) he always asks if one or more of his siblings can do that too.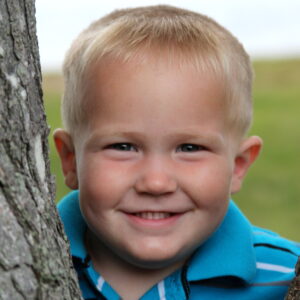 Ben was born in 2014.  He is the biggest of our babies at birth so far and continues to be a robust young chap.  He loves music and loves to clap and do motions to songs.  He also loves throwing rocks into rivers, lakes or oceans…really, just any body of water will do.