News
 Poland, ME 08/07/15

It was great to be with the wonderful folks at Winterbrook Fellowship in Poland, ME. Above is a short clip from the concert.
Danvers, MA 08/02-05/2015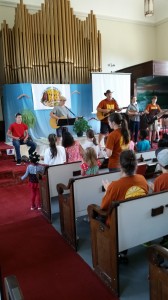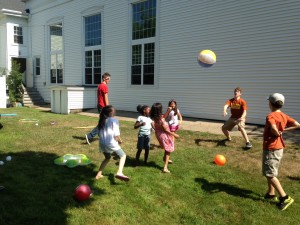 Always a joy to help with VBS!  Had a great time at First Baptist Church of Danvers.

Ministry in Missouri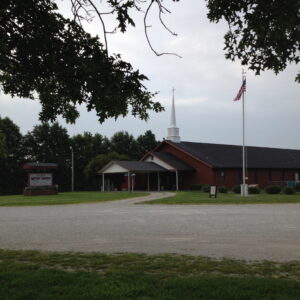 We had a wonderful time of worship and fellowship with everyone at Mt. Zion Baptist Church, in Edgerton, MO, this last weekend…and with Life Spring Church, in Spring Hill, KS, and Covenant Family Baptist Church, in Wichita, KS, in the weeks prior to that.
WOMAN AFTER GOD'S OWN HEART CONFERENCE – 5/8/15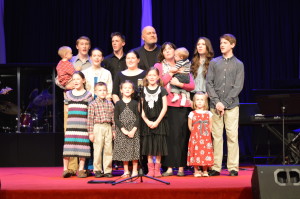 We had the pleasure of singing at the WAGOH conference this past weekend.
RECORDING A NEW PROJECT – 4/9/15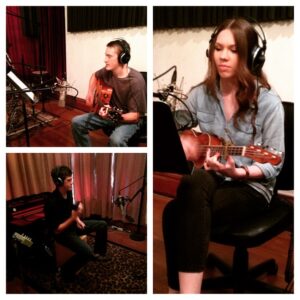 Jim and the kids were in the studio today working on our newest project.  It will feature new songs Jim has written that are centered around the Word as well as a few great hymns of the faith.  We are hoping to have it out by July of 2015!